Delaware Blockchain Corporations and LLC's
Delaware has recently signed into law amendments to the Delaware General Corporation Law ("DGCL") and the Delaware Limited Liability Company Act ("DLLCA") intended to keep the acts current and relevant by providing Corporations and LLC's the authority to use networks of electronic databases like Blockchains to create and maintain business records, ultimately, setting up the groundwork for your business to pioneer forward into the direction of greater security, reliability, transparency, and efficiency with smart contracts!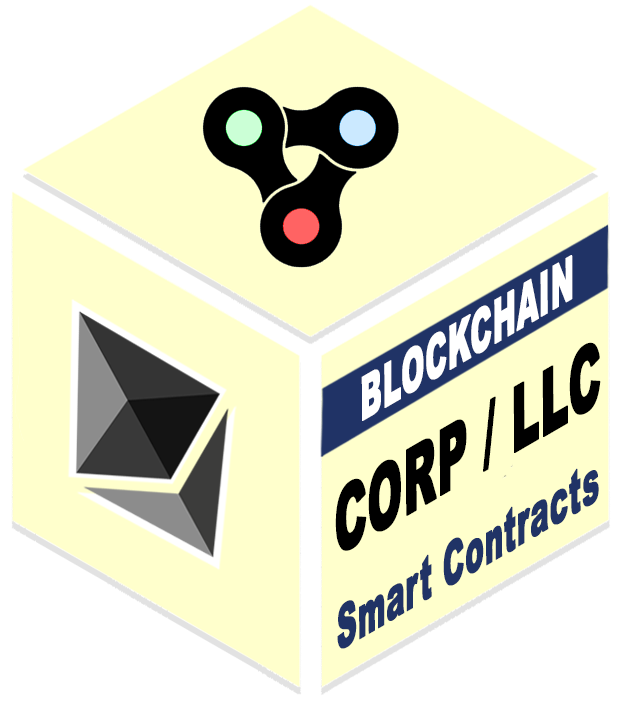 Here's how it works
New and existing Delaware Corporations or LLC's now have the option to "tokenize" the Corporation's stock or LLC's ownership interest on Blockchain in the form of a Cryptocoin.
First, select a Cryptocoin name and a "ticker symbol" (e.g. Bitcoin ("BTC")).
Next, our firm will code and deploy your smart contract(s) on the Ethereum Blockchain and create the client's Cryptocoin to reflect the corporate stock or LLC ownership interest.
Then, we memorialize your Cryptocoin information and the smart contract address(es) in the Corporation's certificate of Incorporation or LLC's Certificate of Organization or with an amendment to existing Articles of Incorporation or Certificate of Organization, which must be approved by the Secretary of State.
Lastly, we'll transfer your Cryptocoins to the respective Shareholder's/Members' Ethereum Wallets.
Order a Delaware Block Corporation or a Delaware Block Chain LLC here. Or submit your contact details below to get more information and speak with one of our attorneys.
Submit contact details to speak to an attorney about Blockchain Corps and LLCs:
*Please give us up to 4 business hours for our attorneys to contact you.
Why do you need a Blockchain Corporation or a Blockchain LLC?
It's simple! Experts predict that in the near future, smart contracts like Bitcoin will be able to facilitate and verify or enforce the negotiation or performance of a transaction, which gets recorded on the Blockchain.
With your Spiegel & Utrera, P.A. issued Crypto coin you will have the ability to execute a smart shareholder agreement, smart service agreement, smart lease agreement, smart purchase or sale agreement, smart employment agreement and more on the Ethereum Blockchain. The first step, when you incorporate, is to set up your Blockchain Delaware Corporation or Blockchain Delaware LLC and get your entities' own Cryptocoin.
Benefits of Smart Contracts on the Blockchain: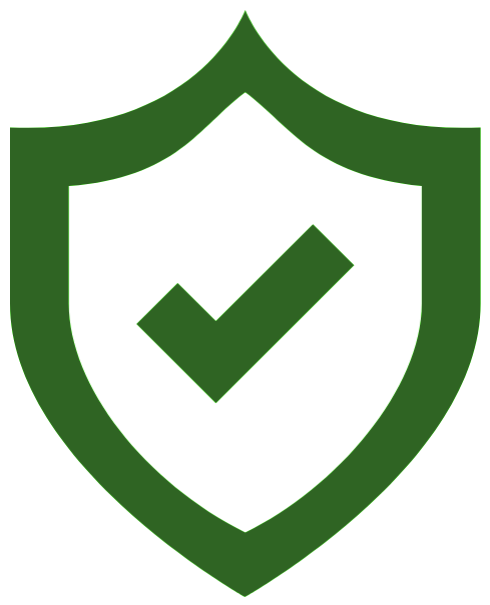 Greater Security.
Greater security by record-keeping and encrypting transactions across a network of computers, keeping sensitive data from hacking, fraudulent, and unauthorized activities.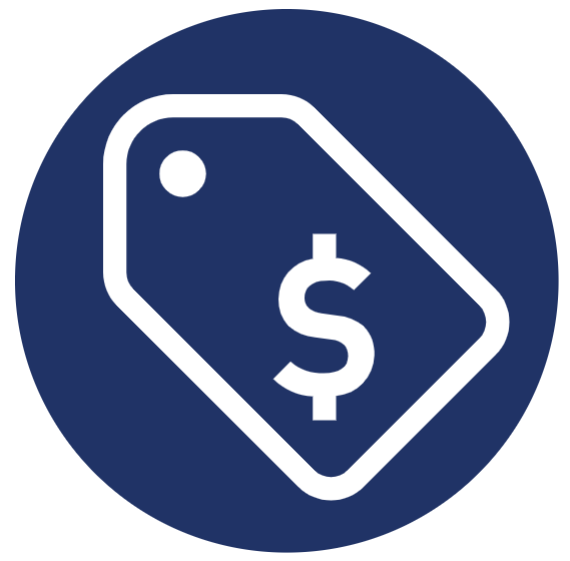 Reduced Costs.
Reduced costs by minimizing the need for middle-men, third parties, and expensive agreements to make guarantees during a business trade, being you don't have to trust your trading partner—only the data on an unchangeable version of a Blockchain.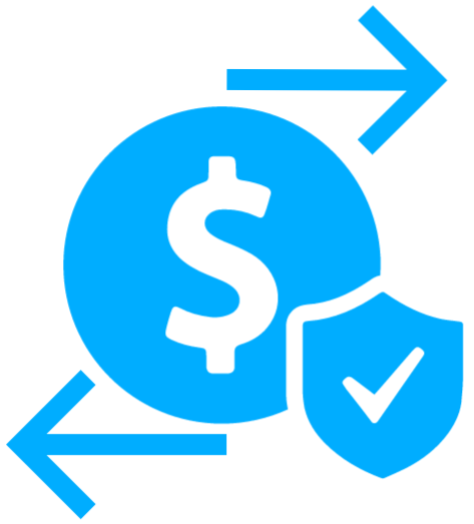 Increased Efficiency.
Transactions and settlements get completed with greater efficiency, safety and speed due to a single digital ledger that gets shared among participants, eliminating the need for multiple paper-heavy ledgers that are prone to human error.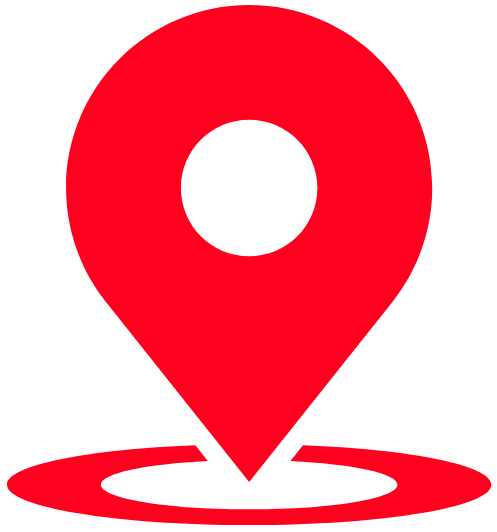 Improved Tracking.
Improved tracking, traceability, and authentication of historical transaction data with complex supply chains, helping to prevent fraud and the possibility of misinformation.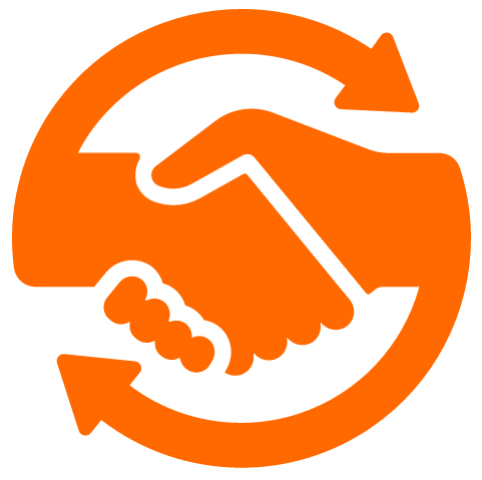 More Trust, Reliability, and Transparency.
Greater transparency and trust among business and trading partners due to participants having access to the same network with data that can't get changed or updated unless all network participants agree on it. Blockchains also make for a great shareholder voting method.
Each Blockchain Corporation or Limited Liability Company is COMPLETE
INCLUDES
State Filing Fee, "YES! Includes State Filing Fee"
INCLUDES
Corporate or Company Seal and Book
INCLUDES
Certificate or Articles of Incorporation or Organization
INCLUDES
Company or Corporate Minutes
INCLUDES
Corporate By Laws or LLC Regulations
INCLUDES
Corporate or LLC Ownership Register
INCLUDES
Banking Resolution
INCLUDES
Membership or Stock Certificate
INCLUDES
Preliminary Name Search
INCLUDES
110% Lowest Price Guarantee
---