INCORPORATE IN ARIZONA, our price is complete and,

INCLUDES State Filing Fees.

"YES! Includes Arizona Filing Fee", and


INCLUDES Corporate or Company Seal and Book, and
INCLUDES Certificate or Articles of Incorporation or Organization, and
INCLUDES Company or Corporate Minutes, and
INCLUDES Corporate By Laws or LLC Regulations, and
INCLUDES Corporate or LLC Ownership Register, and
INCLUDES Banking Resolution, and
INCLUDES Membership or Stock Certificate, and
INCLUDES Preliminary Name Search, and

Yes, even INCLUDES Attorney's Fee (No Hidden Attorney Fees).

What's the secret to such great prices?






Additional payment information provided when placing your order.
Spiegel & Utrera, P.A. accepts any valid Credit Card, PayPal or Google Checkout. Unless you request otherwise, no charges are ever processed until we speak with you first.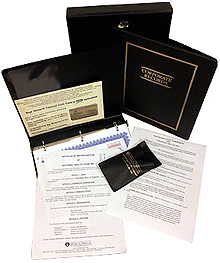 No Credit Card Required
Incorporate Online or
Over the Toll Free: (800) 603 - 3900

At Spiegel & Utrera, P.A., we provide you information, guidance and counsel based on our many years of corporate legal experience. There are no hidden attorneys' fees. No Credit Card is required to incorporate in Arizona.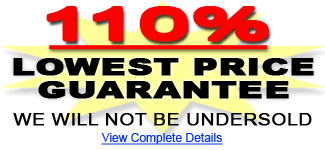 ++ Visit our SPECIAL OFFERS page to look at all the ways you can save exclusively through Spiegel & Utrera, P.A.
NO CREDIT CARD REQUIRED